Rock And Roll Dreams And Nightmares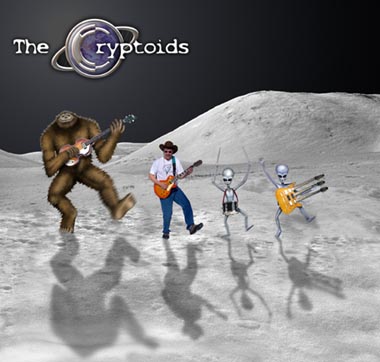 I'm not talking about the the innocent, happy 50s and 60s. That was pretty well done to death in the sitcom, Happy Days.
I'm talking about something darker like "The Phantom Of The Paradise" and "The Rocky Horror Show". It isn't a coincidence that "Satanic influences" and "Alien Abductions" are mixed with rock and roll in these movies. Past life memories are brought to the surface of consciousness by some forms of music.
I had a revelation that rock and roll was an ancient alien therapy used to stimulate stem cell creation and perpetuate eternal youth. Of all the different kinds of music, rock seems to define what being young means. In a very old universe, this therapy would be valuable.
In a world of the dead or the undead, rock and roll helps bring souls back to life. Bring them back to life in a new universe. Can you feel it? Can you get the vision?
I made this
MySpace Music Player
at
MyFlashFetish
.com.
Posted by qualteam at 10:50 PM EDT
Updated: Tuesday, 3 July 2007 11:10 PM EDT