Pride In Home Ownership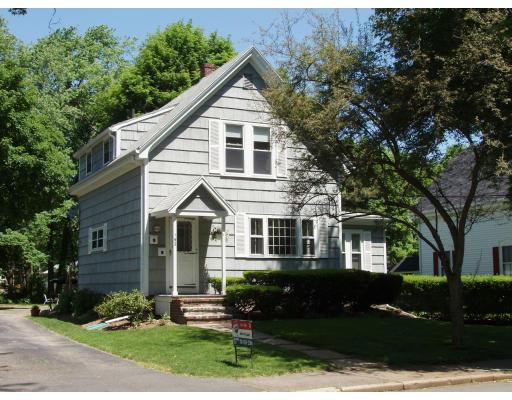 For most Canadians, housing has increased in value. It has increased the most in the western provinces because of economic expansion in the oil fields.
Please note that a house in Canada is used primarily as a place to live rather than as a way to make a quick buck.
For many Canadians, "house appreciation" in done through renovations which improve the resell value of the home. You could also call this "Pride In Ownership" because it's a personal win to add value to something that didn't look that good in the first place.
With interest rates and house prices going down in the U.S., there are marvelous opportunities to obtain a bargain property that if cared for will appreciate with time.
The products of get-rich-quick-housing speculators are run down empty buildings. In the end, "the ownership papers" and their owners get trashed and burned.
A true real estate investor buys at a low price with a low interest rate and enhances the value of his/her property for resale or retirement without a mortgage.
There's a big difference between short range greed/stupidity and long range planning for the future.
The housing market in American is at a new beginning. The only place to go in UP.
Posted by qualteam at 11:01 PM EST
Updated: Saturday, 1 March 2008 11:18 PM EST