The Awakening/The Apocalypse/The Harvest/The Millennium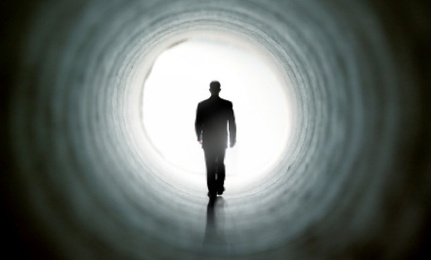 These are my views on Jesus and "The Brotherhood of Christ" regarding awakening humanity and preparing us for "The Second Coming of Christ". Since I've been a young lad, I've been obsessed in finding out what "The Extraterrestrial Church" has been doing for the last two thousand years. This included mysteries about "The Death, Resurrection, and Ascension of Christ".
There are no enforced mysteries in Christianity. It's clearly stated in the Bible: "Ask and it will be given, seek and you will find, knock and the door will be opened to you".
The UFO community communicates about energetic waves that raise consciousness. I relate this to Christ's Ascension and seven waves of divine energy that has been poured on humanity since then. Its purpose was and still is to awaken humans to their own spirituality and the hope of a better life in the future:
Many Christians view "The Apocalypse/Tribulation" as terrible times which will happen on the Earth to just about everybody. If things got too bad, Christians would have to be beamed up (Raptured).
The people of Earth are imprisoned by lies and darkness from the negative ETs and the cabal. The solution is Full Disclosure, the complete truth about ETs, hidden technology, and crimes against humanity. "Know the truth and the truth will set you free." This
"lifting of the veil" will be a mass awakening and a liberation for many.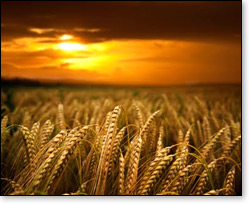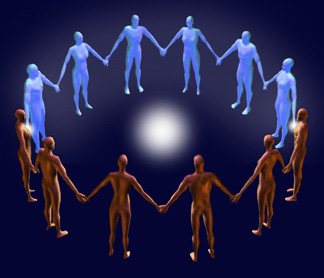 When the thousand-year Millenium begins, great healing will spread across the Earth. Then, mankind will be taught the truthful history of the Earth, the Galaxy, and the Universe.
Past life traumas will be handled for all.
The Star Trek reality of a new age will finally be achieved.
As it was in the beginning, is now and every more shall be, world without end.
Posted by qualteam at 11:08 AM EDT
Updated: Friday, 11 November 2016 10:41 AM EST