Becoming A Better Investor And Money Manager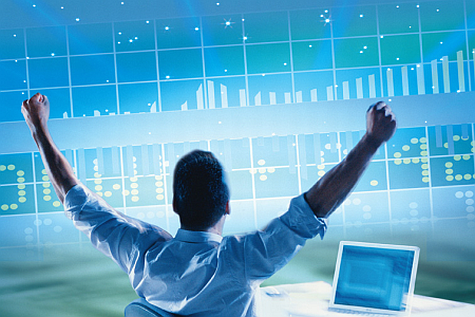 I follow the TSX and the Dow regularly. Here are my insights into the wonderful world of investing and money management.
Be patient and have a long term view on your investments.

Don't compulsively waste money on gambling and things you don't really need.

Save heavily if you can, contribute religiously to retirement accounts and pay extra on your mortgage.

Always buy at a time of gloom and doom. Always sale when sheep investors think that the gravy train will never end.

Pay off credit card debt first and put long-term debt in a lower interest rate "line of credit" account.

Owning and improving a house should be part of anyone's financial planning. I have many blog entries on that subject.
Posted by qualteam at 11:33 PM EDT
Updated: Tuesday, 5 August 2008 2:41 PM EDT