The Long Hard Road Of Steven Truscott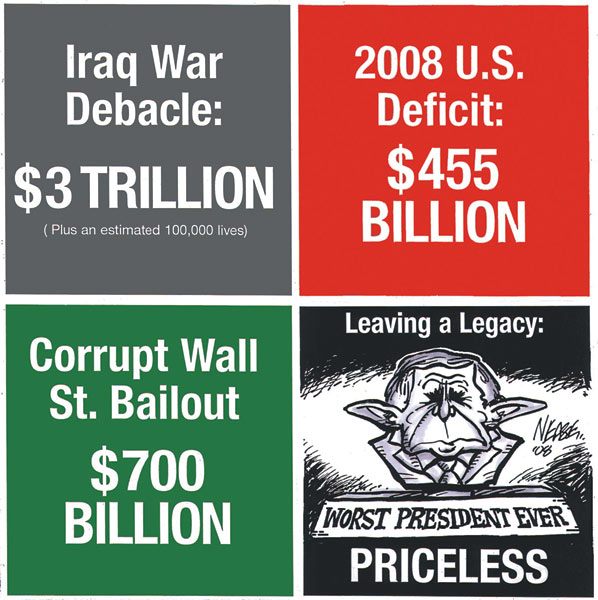 Apart from the fact, that it's good Canada abolished the death penalty in 1976. Please remember that Steven Truscott was sentenced to death in 1959 and it would have occured except for the intervention of the Government of the day.
He was then sentenced to life in prison and released on parole in 1969. He had to live under an assumed name for many years because of the stigma connected with his murder conviction. However, he never lost hope and he continued to fight to clear his name.
On August 28/2007, he was acquitted of the murder of 12-year old, Lynne Harper.
What Steven Truscott's life communicates to me is that there's no time limit on your goals and what you believe in.
Historical Quotes On Being True To Yourself
Posted by qualteam at 10:55 PM EDT
Updated: Friday, 31 August 2007 11:06 PM EDT