Confronting And Handling Evil On Planet Earth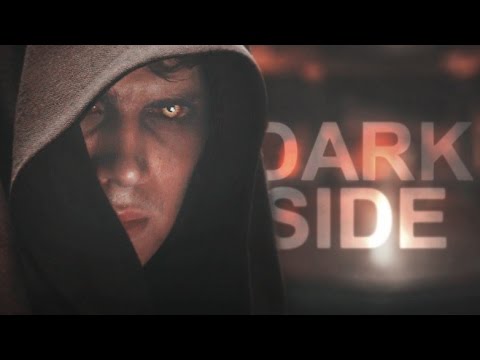 When I was six or seven years old, I discovered superheroes out of comic books who fought against evil on Earth. My favourite hero was "Captain Marvel" who is now called "Shazam" today.
I knew nothing about Buddism or enlightenment. I knew nothing about L.Ron Hubbard or his Dianetics research. I also knew little about Jesus Christ and his mission.
Posted by qualteam at 1:55 PM EDT
Updated: Monday, 8 April 2019 10:27 AM EDT