Filling Up An Ipod With Musical Goodies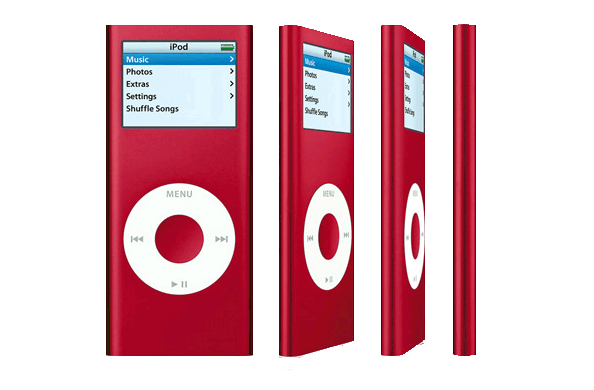 Recently, I attempted to fill up a 4 gig Ipod with mp3s for a friend. While I have close to 2000 songs on my computer, I found it are hard to get 1000 great tunes for my buddy.
While my main musical interest resides in the 50s and 60s, I put all kinds of music in the MP3 player.
I managed to download quality songs from the 1940s to the 21st century. The genres included oldies, 40s jazz, ballads of any kind, classic country, modern country, hard rock, pop and R & B.
It's great that the internet exists and the vastness of popular music is only a link and a mouse click away.
Below are six of the tunes that made it to my "Top 1000 Songs Of All Time". Please enjoy:
Posted by qualteam at 10:25 PM EDT