Extraterrestrials Should Participate in Disclosure Hearings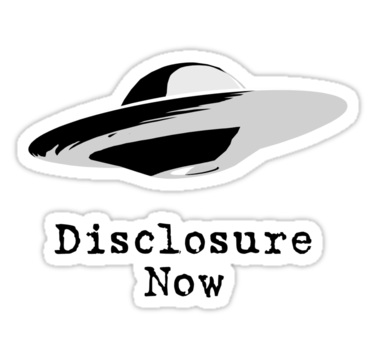 I sent this email to a Ufologist who channels good ETs:
"I've listened to some of your lectures. I appreciate the fact that you channel positive beings in this universe.
As you know, there are formidable barriers to getting the truth out of governments (especially the U.S.) with regards to UFO contact.
It's obvious that extraterrestrials have to give evidence at Disclosure hearings in order establish the truth about "reverse engineering", "UFO crashes", "sightings", "abductions", etc. What did the aliens do and what did the humans do? We want the truth, the whole truth and nothing but the truth. We want witnesses that are reliable.
U.S. citizens and mankind deserve to know the truth about what has been going on for the last 70 years.
There's, at least, 57 alien groups that have been in conduct with Earth in recent years. Some of this contact has been very unpleasant like alien abductions.
I'm not asking aliens to create a utopian society on Earth or handle our environmental or international problems like war, disease, famine, etc. I just want them to be a part of an ongoing investigation that some of their members or non-members were involved in.
They can give their evidence and then leave.
I would appreciated it if you could contact your sources to facilitate this noble worthwhile endeavor.
So do not be afraid of them, for there is nothing concealed that will not be disclosed, or hidden that will not be made known. The New Testament".
In any serious investigation like this all interested parties have to be present.
P.S. First contact scenarios are on the horizon.
Posted by qualteam at 5:33 PM EST
Updated: Saturday, 21 February 2015 9:57 AM EST