A Battle Plan For Full Disclosure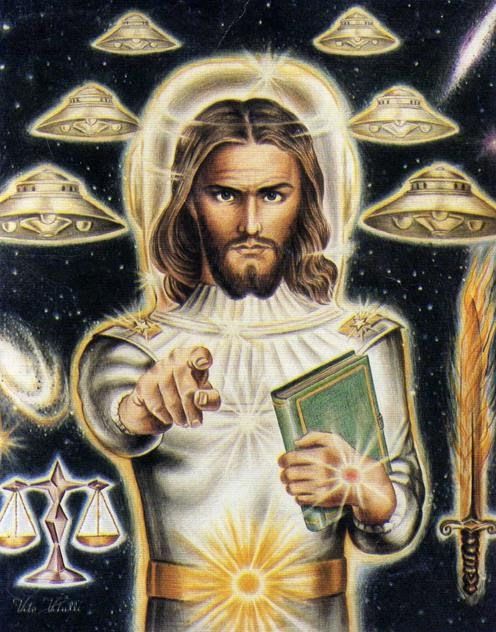 "What has been said in the dark will be heard in the daylight, and what has been whispered in the ear in the inner rooms will be proclaimed from the roofs. For there is nothing hidden that will not be disclosed, and nothing concealed that will not be brought into the open". There's no doubt in my mind that Jesus supports full disclosure.
As part of this mission, we will be given different tasks to assist in the outcome.
"
The Spirit of the Lord
is
upon me, because he hath anointed me to preach the gospel to the poor; he hath sent me to heal the brokenhearted, to preach deliverance to the captives, and recovering of sight to the blind, to set at liberty them that are bruised". King James Bible.
The Blue Avians can select safe spots where meetings can be held between positive ETs, positive space alliance personnel, and positive ufologists. These spaces would be free from AI monitoring, double agents and saboteurs pretending to be allies.
The Statler Brothers' Turn Your Radio On.
Posted by qualteam at 2:41 PM EST
Updated: Thursday, 10 November 2016 11:29 AM EST