A Barron Favourite: Do You Think You Can Dance?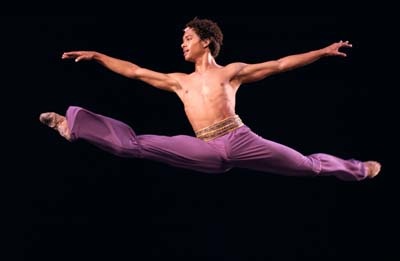 As well as the Idols, Canadian and American, I'm also a fan of dance competitions like "Dancing With The Stars" and "Do You Think You Can Dance?"
Do You Think You Can Dance features both solo and team competition. I'm amazed at the amount of energy and dedication that these young people display each week.
Personally, I like swing and latin dances because they're hot with high energy.
In the present top ten, my favourites are Danny Tidwell and Lacey Schwimmer. Their training in different dances comes through with polished effortless technique.
While there are some who are better individual performers, I prefer Danny and Lacey because they can really connect with their partners in different dance styles.
Posted by qualteam at 10:55 PM EDT
Updated: Thursday, 26 July 2007 10:58 PM EDT