Jesus In The 20th and 21st Century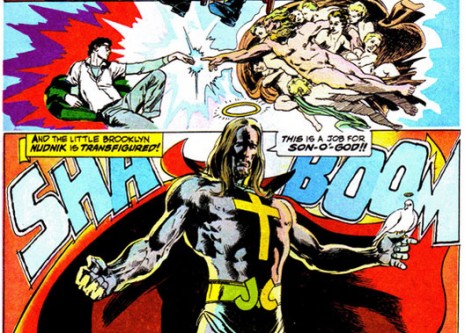 In the recent movie "Shazam", there were references to "The Seven Deadly Sins" and even the Devil(i.e. Dr. Sivana). The magical word Shazam reminded me that "Jesus Christ" was/is a magical word as well.
Later on in the movie, Shazam discovers how to give his powers to his "new family" in the group home where they all live. In the Bible, Jesus is able to share his powers with his followers.
In the 20th Century, I believe that God seeded our consciousness about Jesus through the creators of comic books like Superman and Captain Marvel. He also used science fiction writers like Gene Roddenberry, L.Ron Hubbard and Kurt Vonnegut to expand our consciousness of superbeings and supercivilizations.
My personal views on Jesus Christ as Savior and the "Kingdom of God"as an ever expanding reality are contained in the linked blog entries in this paragraph.
Near present day, I can't ignore the research of David Wilcock into "The Secret Space Programs", "Ascension", "The Deep State","Ancient History" and "The Law of One". However, I must stress that David didn't use the sources that I used from Star Wars, Star Trek, Superhero Comics, Scientology and my own personal past life memories.
Full Disclosure doesn't happen because an Earth Alliance becomes so powerful that it captures The Deep State/Cabal. It happens when Jesus returns and brings about "The Apocalyse of Truth". "There is nothing hidden that won't be revealed."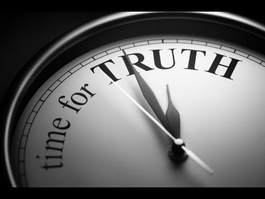 Jesus Christ: Lord of lords, King of kings, Superhero of superheroes and Big Thetan of big thetans
Posted by qualteam at 12:01 AM EDT
Updated: Tuesday, 30 April 2019 11:13 AM EDT