A Referendum On Trump's Wall And The US Govt Shutdown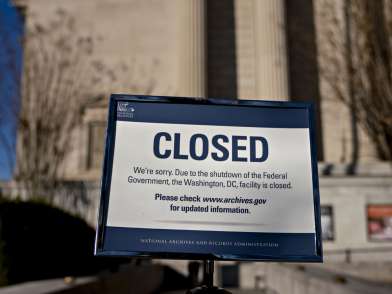 In Canada, over the last forty years, we've had three referendums (two in Quebec and one nationally) and they've all ended successfully. The majority won the day and the issues at the time were resolved.
Former Canadian Prime Minister Jean Chretien would be a excellent choice to advise the America Government on referendums. He participated in the three above.
I find it hard to believe that the US President would hold part of his government hostage to achieve his political ends. In the November election, Trump went on a hate offensive against immigrants to win seats in the Senate and Congress, but lost 40 seats in the house.
There are appears to be a severe impasse over border security issues between Trump and Congress. The easiest way to break this stalement is a referendum on Trump's five and half billion dollar wall. Do the majority of Americans WANT IT OR NOT?
The whole issue of Border Security can be opened up as to what works and what doesn't. It should be debated with all Americans and they can decide on what direction they want to go.
It's obvious to me that a wall isn't going to stop immigrants from being smuggled into the US illegallly.
While the pros and cons of a border wall are being debated, the government workers can go back to their jobs.
If Americans are going to pay for this wall, they have a right to voice their opinion on it with a decisive vote.
P.S. Getting rid of Trump: You can ImpeachTrump. Get a mental assessment of him that proves "mental incapacitation or illness":Amendment25. You can play "Ground Hog Day"with him until the Republicans cave in. You can defeat him in a Wall Referendum that would act as a "nonconfidence vote on his leadership". In my estimation, the Wall Referendum is the best way to hasten the departure of El Presidente.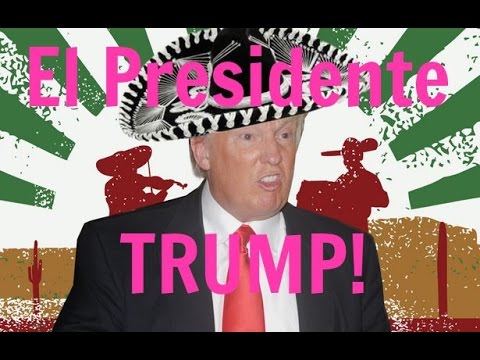 Posted by qualteam at 11:43 AM EST
Updated: Saturday, 5 January 2019 12:55 PM EST