The Case Against Donald Trump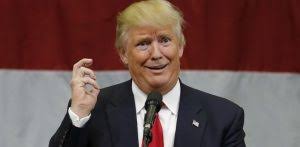 A short while ago, there were some things about Donald Trump that I liked. Draining the swamp was one of them and disclosing part of the Secret Space Program with advanced technology was another.
It was suggested on some internet forums that he was a leader in the "Earth Alliance", a group that is seeking to free mankind from "The Shadow Government" that runs everything. Supposedly, Donald Trump was hand-picked by the mililary for the presidency to arrest the evil minions of The Shadow Government.
Trump also had access to persuasive advanced military technology that could be used to get a peace treaty with North Korea. I believe it was "this kind of persuasion" that won the day with Kim Jong Un.
It didn't take long for me to see there were very negative things about this guy. Here is my top ten list in order of importance.
We all know that nobody's perfect, but the case against Trump far outweighs the case for him.
DONALD TRUMP IS A LEGEND IN HIS OWN MIND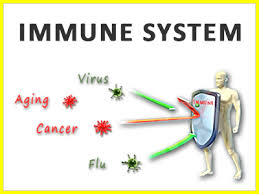 China is ready for a fight with the U.S.
Deal or No Deal? Where is the President at in this game?
Posted by qualteam at 12:01 AM EDT
Updated: Wednesday, 27 June 2018 6:58 AM EDT