Another Rose Concert: The Rankin Sisters
Mood:
a-ok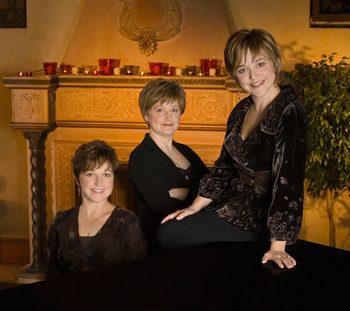 I've seen many concerts in my lifetime and "The Rankin Sisters" would rank up with the best of them like "The Eagles", "Roy Oberson" and "Gordon Lightfoot."
Sure their music is highly influenced by traditional Scottish and Irish music, but their harmonies are on the same level as "Abba" and "The Beach Boys."
Last night, they did mostly Christmas songs for an audience of seniors. However, "We Rise Again" got a standing ovation and that doesn't happen very much with a country/folk group.
Needless, to say all the girls were also able step dancers and they did two routines, one during the show and one for an encore. Wow!!! Four Stars.

We Rise Again
Posted by qualteam at 11:07 PM EST
Updated: Thursday, 20 December 2007 5:08 PM EST