May The Power Of Rock Be With You On A Snowy Cold Winter's Day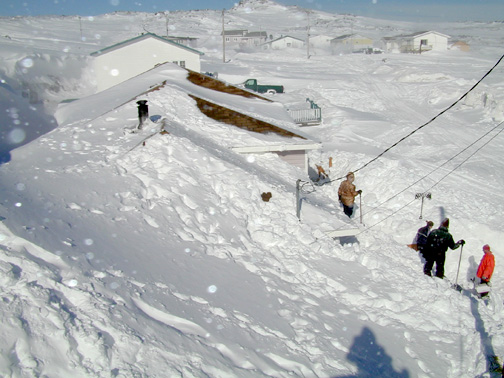 Today, we were hit by the worse snowfall in December in seven years.
I'm accustomed to this weather because I grew up in Barrie Ontario where it was routine to get 30 cm of snow at one crack.
If you're feeling cold, wet and depressed why not heat yourself up with some "hot stuff". That could mean different things to different people.
The song below heats me up fast: Donna Summer's power rock version of Hot Stuff:
Here are some of my favourite high intensity rock songs of all time.
Posted by qualteam at 8:02 PM EST
Updated: Sunday, 16 December 2007 8:19 PM EST