Review Of The Stage Play: Christmas Carol
Mood:
a-ok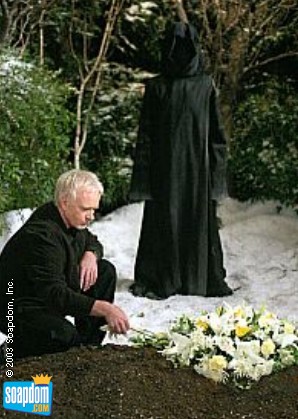 For the first time in our lives, my wife and I saw a theatrical version of Charles Dicken's Christmas Carol.
It was notable that "Dickens" introduced many of the important scenes in the story. It felt more like an audio book than a stage play.
While the stage was sparse in scenery, the actors created Victorian England by their words and actions.
David Cairns did especially well as Scrooge, a man buried so deep in his own hell it's a wonder he got out of it at all.
Many of the other actors played different roles and this seemed to add to dreamlike quality of the production.
It's amazing how relevant "Christmas Carol" is in the 21st century. Three Stars for the actors at A.C.T.
Posted by qualteam at 10:51 PM EST