Too Many Political Ads On TV Are A Turn Off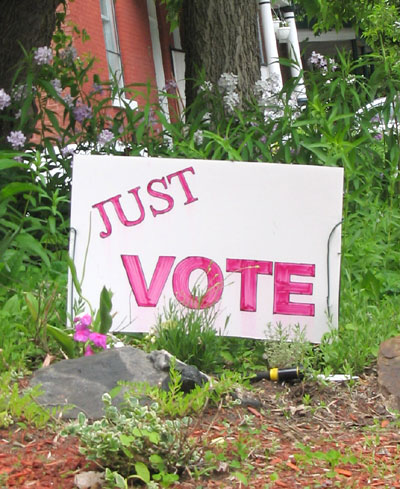 Going into the last week of the Ontario election, the TV ads have been very "dumbed down." They more our less state, that "Our party has another good reason why you shouldn't vote for the other party." We get pounded with these ads on just about every channel. It's driving me to American TV.
Both the Liberals and the Conservatives are the worse offenders of this "media overkill".
Only the NDP has produced some (not a lot) depth in their ads.
Posted by qualteam at 10:59 PM EDT