I Put More Money Into The Canadian Stock Market
Mood:
a-ok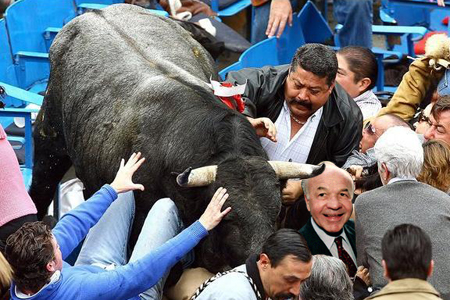 It looks like Canada's TSX is going to beat America's Dow for the fourth straight year.
My favourite fund is TD's "Canadian Equity Fund". It's one of only five Canadian equities that beat "The Exchange Traded Funds" over a five year period.
As well as being a net exporter of energy and minerals, Canada also has a very sound banking system that was only minimally exposed to the subprime fiasco (Ninja mortgages: no job, no assets) in the U.S.
Canadian housing continues to maintain its value.
I'm an investor in the blue chip companies in Canada and the world.
Posted by qualteam at 10:48 PM EDT
Updated: Thursday, 18 October 2007 11:19 PM EDT