Going Home To Newfoundland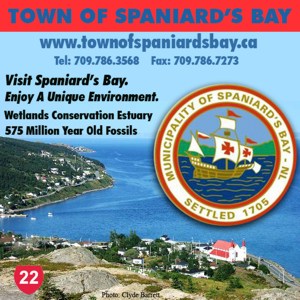 I'm not from Newfoundland, but my late wife, Irene was from there. She grew up in Spaniard's Bay which is a very old and senic town in Newfoundland about 60 miles west of St. John's.
Many of Irene's family and friends are still in Newfoundland.
I'll be showing rare photos of our history together with both our families, the Barrons and the Noseworthys.
I'll hand out souvenirs and keepsakes to all the family and friends who want them, bears, angels, and personal items.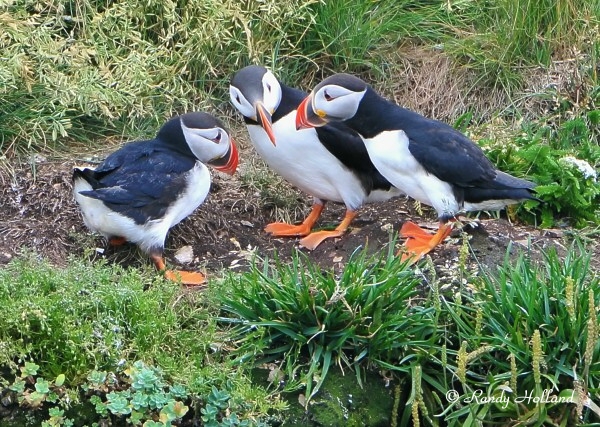 The above are puffins, Newfoundland's national birds. Pictures and figurines of them are great to give as gifts.
Irene and her family spent their early years on Bell Island where her father and grandfather worked as miners. The old mine shafts can be visited by tourists.
By returning home, Irene will be able to say goodbye to the people and places that were dear to her heart.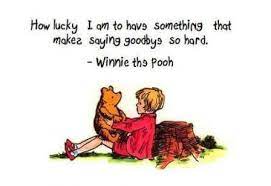 Posted by qualteam at 3:59 PM EDT
Updated: Tuesday, 31 August 2021 4:15 PM EDT