Tired Of Being Held Up By The Gas Pump Boys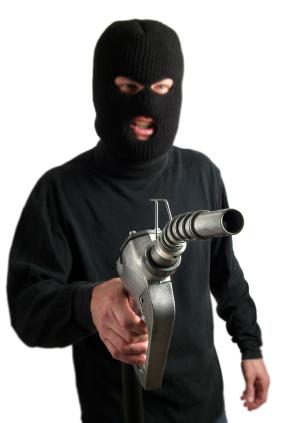 When oil prices shoot up more than $11 in a day to a new record above $139 U.S., isn't it about time we did something about it?
The electric cars are out there. It just takes more incentives and will power to bring them to market. Everyday there seems to be a new development in this technology.
Tesla motors seems to be on the cutting edge of the new automobiles.
Wouldn't it be great if automobiles go the way of "Old Steam Engines of the 1950s". The change over to diesel locomotives happened very quickly back then.
Check out a "The Tesla Roadster" for yourself:
Posted by qualteam at 10:19 PM EDT
Updated: Wednesday, 11 June 2008 8:31 AM EDT