My Comfort Zone Just Shrunk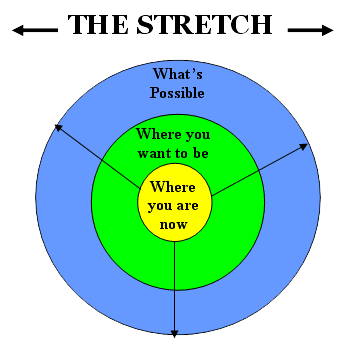 Here's the dictionary definition of "comfort zone": the level at which one functions with ease and familiarity.
My particular comfort zone on finances just shrunk over the last week. Part of the reason, is that I'm still invested in both U.S. and Canadian mutual funds/stocks.
Well, what goes down, eventually will go up. I believe most of the negativity is priced into the stock markets already and it has no where to go but up.
On a personal level, there was blow to my "comfort bubble" on finances. I'm not as well off as I was last week. Maybe this is a good thing, because I'll have to extend my comfort zone to other part-time jobs that would raise more money towards a secure retirement. Working harder and smarter goes along with this situation.
Saying a prayer also helps.

I Gotta Be Me/Steve Lawrence
Posted by qualteam at 9:13 PM EST
Updated: Saturday, 5 January 2008 10:05 PM EST