The Martyrdom Of Benazir Bhutto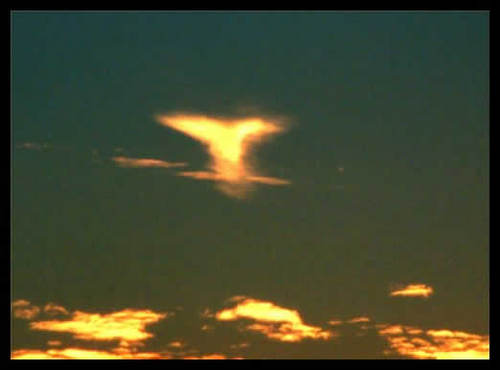 "I put my life in danger and came here because I feel this country is in danger. People are worried. We will bring the country out of this crisis." Benazir Bhutto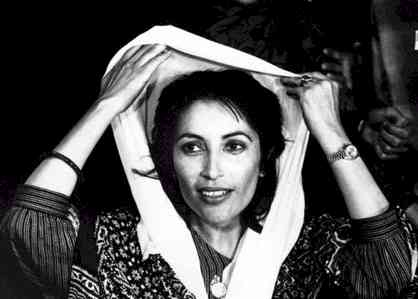 Two years ago, I stated in this blog that the Middle East needed new spiritual recruits in the fight against evil in that area.
It appears that a spirit from Pakistan has joined the ranks of those who earnestly seek peace and justice within the Muslim community and the world.
A spirit will tarry on this planet with unfinished business and definitely the situation in Pakistan is unfinished business.
There is no retreat and no surrender when one is on crusade to end the violence against Muslims, women and humanity on Earth.
It isn't a matter of killing those who killed you and your family/friends. It's incapacitating those wretched beings so they can never harm humans again. Properly done, those beings would not be able to reincarnate after physical death.
No army on Earth is prepared to fight powerful spiritual beings on a higher plane.
Benizir Bhutto was prepared to fight and die for what she believed in. Hopefully, Muslims will look on her as a great example of an inner personal jihad at work.
Posted by qualteam at 10:48 PM EST
Updated: Sunday, 30 December 2007 11:04 PM EST