First Contact And Disclosure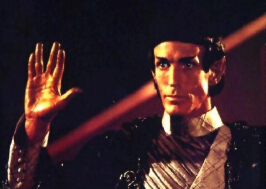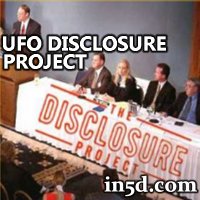 In Star Trek mythology, "First Contact" should happen after a civilization "reaches faster than light speed.". The photo above is from the movie "First Contact". If you remember in the movie, "The Borg". attempted to stop first contact between Earth scientist, "Zefram Cochrane" and "The Vulcans". In a similar way, "The Greys" are trying to prevent disclosure of their activity on Earth.
I've found there are many similarities between The Borg and The Greys. Both work out of hives and lack individuality. Both attempt to assimilate civilisations that they target. Both are part human and part bionic.
There are many in the UFO community who worry about control of the Black Budget and secret scientific breakthroughs from black ops projects.
Individuals like Richard Dolan and Steven Greer have voiced their serious concerns to the U.S Government. They have not been listened to.
I looked on the internet to see if any other race in the universe had trouble with "The Grays" and surprisingly I found a website. Check it out. I sent a link to this website to Mr. Dolan and other researchers.
While I support "The Disclosure Project" and I've signed the petition. I'd really like First Contact with a Galaxy Federation representation who tells us "Welcome to The Galaxy Federation", we're going to move our base from Andromeda to San Francisco.
"Live long and prosper, sir", we're glad you're here.
Posted by qualteam at 4:44 PM EST
Updated: Monday, 19 January 2015 11:14 AM EST