Music For Inspiration, Peace, Romance and Laughs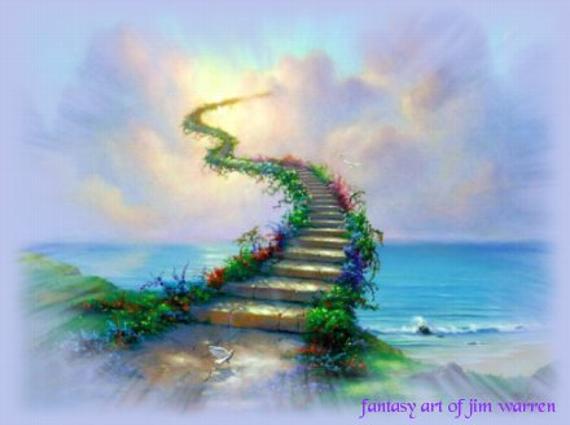 From the above picture, you might think that this blog is a disguised entry for "Relaxation Music". That isn't true.
There is music which can enhance different mental faculties, but this entry doesn't contain that type of music.
Basically, I'm just offering songs that will fit the title above. The songs are on different webpages with different "internet-players". A few have links to YouTube tunes, but most are constructed to send you to another place and time. Hopefully, you'll get visions of "Graceworld" which I believe started rock and roll hundreds or even millions of years ago. You don't have to believe in that.
I hope this material connects with you on a heavenly level where dreams can come true.
Please enjoy the music that I've enjoyed for many years. Some of the songs may be rare, but they were written with young people in mind.
It took many years to compile the playlists for the songs that are linked to this entry. Your feedback would be appreciated.
Posted by qualteam at 10:29 PM EDT
Updated: Tuesday, 31 May 2011 10:44 PM EDT