More On Our Haliburton Vacation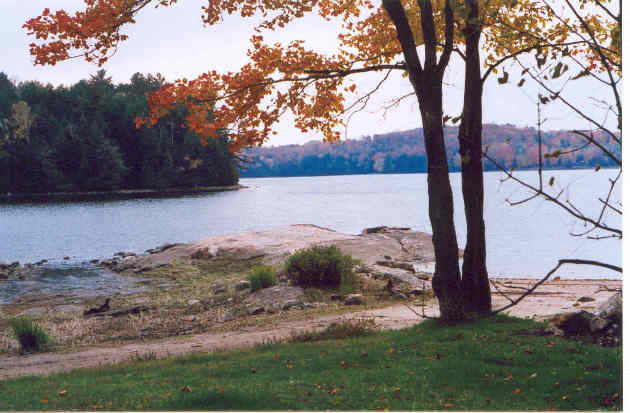 Above is a view of Lake Kashagawigamog where we stayed at Wigamog Inn. This is God's Country, lots of rain forest and wildlife.
We were fortunate to capture three white tail deer on video tape eating grass outside our kitchen window.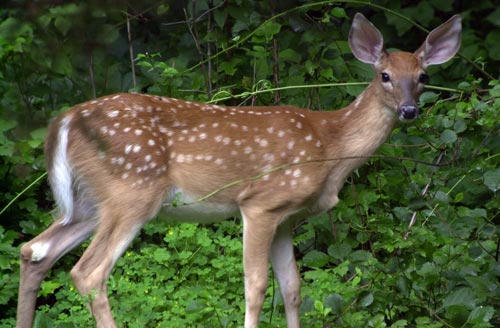 Last week we visited "The Ethel Curry Gallery" and "Rail's End Gallery" in Haliburton. I was surprised at the quantity and quality of the artwork in the region. My personal favourites were miniature woodcarvings by local artist, Keith Rydberg.
It's an interestingfact, but the old Haliburton-Linsay railway line is a now a bike path. You can find more about it and other bike trails at www.jaggedpath.com.
If you get a chance to discover the rugged beauty of Northern and Central Ontario, please do it. This includes Ontario ghost towns as well.
Posted by qualteam at 12:09 PM EDT
Updated: Sunday, 25 October 2009 3:28 PM EDT