We have different games in our theme park. Lets play them all.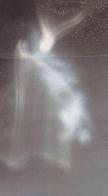 Our names are David and Irene Barron. We are the custodians at Hotel California.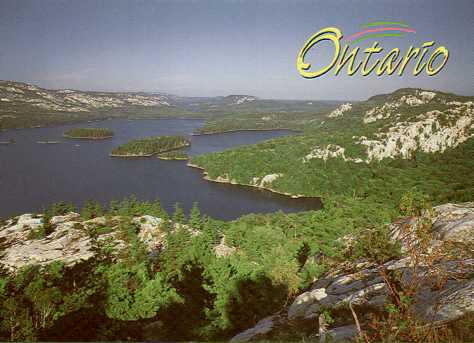 We spend a great deal of time in Canada because of its peaceful tranquility.

It also has temperatures that are less than 100 degrees Fahrenheit.