It's your move.
Life is a game. Play it. Life is challenge. Meet it. Life is an opportunity. Capture it.

Are you up to the challenge?

Like on the TV show, Survivor, there is only one winner in "The Hotel California Game".





A scenic tour of "Area 53" can be arranged but it is very dangerous.
Challenging Mysterious Adventures

For hundreds of years, Native-Americans traveled to graveyards close to the hotel. Will you find what they found?

With the help of a Zen-Cod Master, we offer unusual experiences in earthly and unearthly places.

You can discover "Cartoon World" in our mirror room.





There is no end to the mysteries and challenges at Hotel Apollo. Some of them can be quite frightening.

Lets share our visions of eternity together.
It is rumored that angels visit our guests on or near the hotel's property. Find out for yourself if this is true.
Only great movies are shown in our theatre.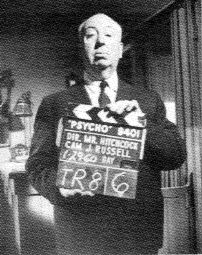 On our golf course, you can play against all kinds of bogeymen.