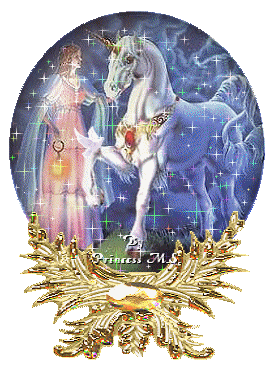 A logline introduces a screenplay with two or three sentences. Log-line.com introduces a writer and his/her work with unlimited webpages.
The log-line mission is to help passionate imaginative writers develop and market the best works that they can. While our principle areas of interest are screenplays, we will assist any quality writing project that is worthy of support.
A logline sent to a film professional promotes your project to him or his studio for a few seconds. A placement with log-line.com promotes you and your literary works 24 hours a day, 7 days a week, 365 days a year to everyone including film or writing professionals.
There will be no charge for the above service. We want to promote talented writers not exploit them.
Eventually,
www.log-line.com
will take visitors to this website and the featured writers on it.