A Galactic Federation Exists
There's lots of evidence that a Galaxy Federation and extraterrestrials exist. Richard Dolan a ufologist who shuns speculation and UFO channelers wrote a book on this subject called Alien Agendas.
There are billionaires and space entrepreneurs like Robert Bigelow who have gathered enough evidence to prove the existence of aliens.
From the creation of The Space Force to Tic Tac videos on mainstream media, it's hard for UFO debunkers to make their case.
As far as Galaxy Federations are concerned, there are different views on this subject, from Asimov's "Foundation", Ron Hubbard's "Galaxy Confederacy", George Lucas "Old Republic" and "Empire" to Gene Roddenberry's "United Federation of Planets".
These are old memories from past lives surfacing and coming together as sci/fi stories.
In present time, there are extraterrestrial channellers who present different versions of Galactic Federations.
There's good and evil, truth and lies in all organizations whether galactic or terrestrial. The truth isn't handed to us on a silver platter.
We are challenged to find out the whole truth of where we are coming from and where we are going.
We have to rip the veil off the half lies and deception from the powers that be.
The Truth Apocalpse is the beginning of the 2nd coming of Christ. "There is nothing hidden that won't be revealed."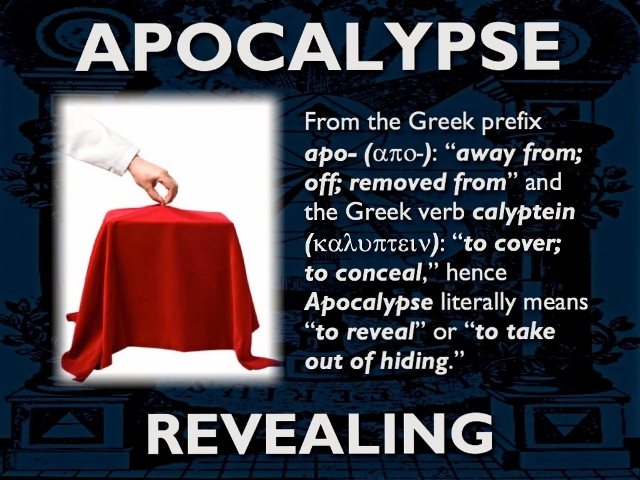 Posted by qualteam at 12:01 AM EDT
Updated: Monday, 4 October 2021 6:08 AM EDT