The Sacred Garden And Fellow Travellers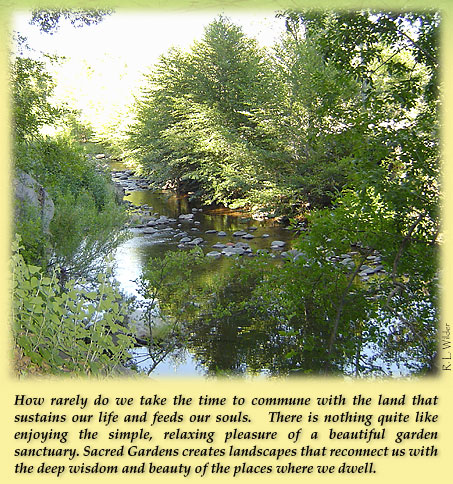 It's really great when someone connects with a website that was created from a personal vision of mine.
This is what she said of it:
"Your website seems odd yet familiar. You speak of gardens. The only garden I remember was the one I played in as a child with other "children" that no one else could see. I have had many dreams, lost time, and various odd contacts".

This website can be found at www.sacredjourney.biz and you are welcome to visit it too.

Posted by qualteam at 10:42 PM EDT