Coming Soon: Webpages On New Age Christianity
The whole subject of spiritual and religious insights is too broad to be placed only in blog entries.

Probably, during my vacation in June, I'll create a website dedicated to personal visions and beliefs on spiritual issues.

Feel free to contribute your own views on this vital aspect of life.

Send Me An E-Mail Now.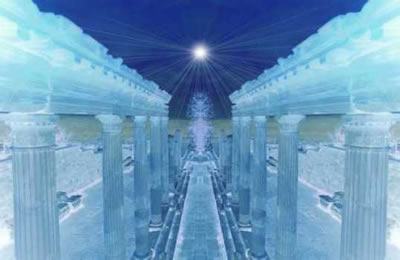 Posted by qualteam at 11:32 PM EDT
Updated: Tuesday, 3 May 2005 11:40 PM EDT