Things are Looking Up While Top Doctors Are Looking Down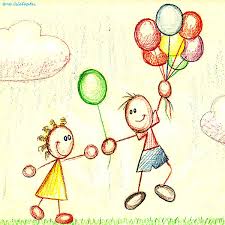 While some doctors act like
helpless pawns
, many of us can see the end of COVID19 and its variants.
Asian countries like Taiwan, Japan and South Korea have nullified the effects of the virus by staying healthy and not getting obese.
Social mixing at Christmas certainly contributed to this toxic brew. "In people that have compromised immune systems, there's a very different dynamic," an expert asserted. "For one thing, the virus could be in them for months instead of weeks. That gives the virus more time to evolve, to accumulate mutations that might make it easier to thwart the immune system."
Medical experts in Canada used these variants to create nightmare senarios in
Ontario
and the rest of Canada.
However, for some top doctors all they see is fear, negativity and fatalism in a COVID hellhole.
Posted by qualteam at 12:01 AM EST
Updated: Thursday, 4 March 2021 9:27 AM EST