We're Flying Out Of Canada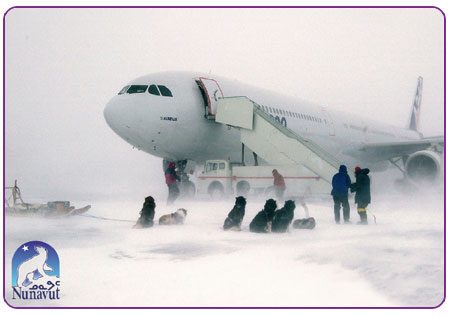 We're going to Las Vegas today. It's very cold here about minus 20C.
We'll spend a week down there and maybe we'll warm up a little. I plan to bring lots of souvenirs back for the dogs.
I'm looking forward to some Las Vegas buffets. I've heard they're much better than fish and whale blubber.
Posted by qualteam at 9:24 AM EST
Updated: Sunday, 23 January 2011 9:33 AM EST