Santa, Please Bring Me A Wii Console For Christmas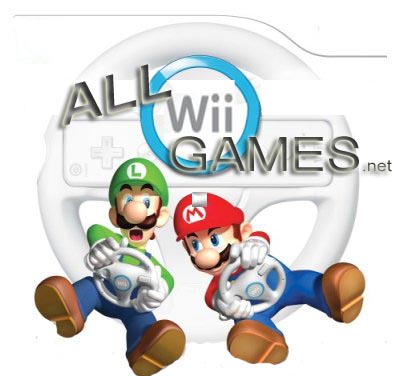 I used to enjoy pinball games before video games. There was some skill connected with them and if you were lucky or skillful, you would win free games. Many a quarter went into these machines without good results.
Back in 1972, the first video game appeared called "Pong". It was a very primitive ping pong game with lousy graphics, but it was easier to play than complicated pinball games. I did ok at the slower, lower levels, but I was useless at the speeded up game.
In the 1980s, "Pacman" came along and I took to it like a duck to water. Then came "Missile Command", "Asteroids", "Space Invaders" and "Donkey Kong"". These games were simple and a lot of fun except they got repetitive after awhile. Try them on for size and see if you like them.
After that I got into board games like backgammon, chess, and trivial pursuit.
Needless to say when the casinos sprung up in Ontario, I started playing craps, blackjack and poker. Any of the above games can be played for fun without paying a cent.
More than board games, video games or card games, I've enjoyed sports since I was a kid and that's why I'm attracted to "The Wii Games". There's a lot territory that you can cover with Wii material.
Complex games like "Donky Kong" (Mario Brothers) or "Call Of Duty" are too difficult for me. 12-year old kids clobber me at those games. I've had better luck with Wii tennis, bowling, and boxing.
Then there's the problem of getting enough physical exercise. When you play lots of sports, you get lots of exercise. I don't do that now. I go to the gym and run like a hamster on a treadmill. This can be boring sometime. Why not diversify my routines with Wii sports and Wii fitness plus?
The youth package for human beings includes not only the right kind of food and vitamins, but games and sports/exercises that keeps the body functioning properly.
Posted by qualteam at 9:53 PM EST
Updated: Tuesday, 30 November 2010 11:31 PM EST