Our Algonquin Park Mini Vacation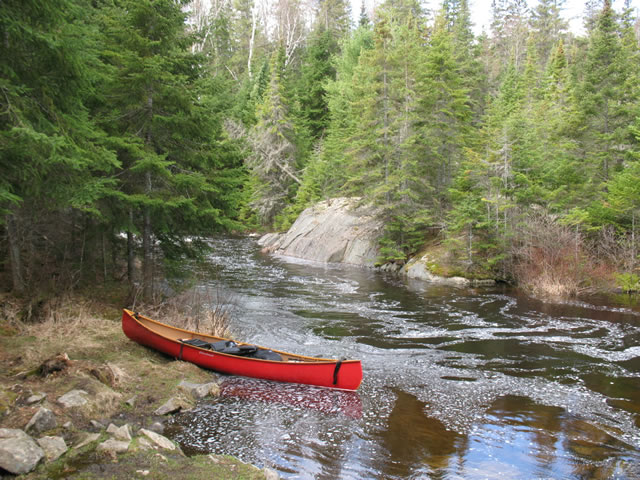 We took a three day vacation to Algonquin Park. It's been five years since we were last there and it was good to see my wife's brother, Joe and his wife, Lawrie. We stayed with them in their fifthwheel RV.
I published some pictures of our trip on Facebook. They can be easily accessed by clicking on the link in the last sentence.
The highlight of the trip was big thunderstorm on Tuesday evening. It was a real thrill to dry dishes outside while lightening flashed and thunder rolled. Storms in Northern Ontario are usually more powerful than those in the cities.
All in all, it was great to discover the beauty and serenity of the great Canadian wilderness again.
Please enjoy some "getting away music" by Christopher Cross.
Powered by Podbean.com
Posted by qualteam at 9:53 PM EDT
Updated: Sunday, 26 September 2010 11:04 PM EDT