Deliver Us From All Kinds Of Evil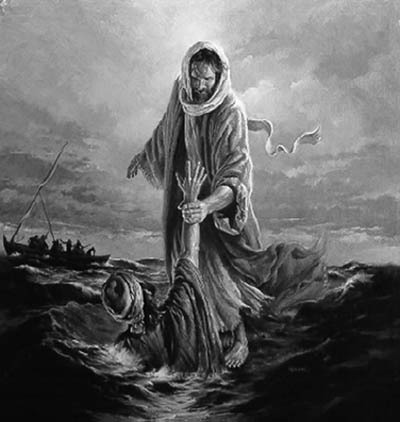 The above title is my variation on "Deliver us from evil" from "The Lord's Prayer".
As well as accidents, diseases, criminal assaults and delusions, today, we also need protection from nuclear warfare, terrorists, alien abductions, and severe economic downturns.
Individuals are vulnerable to evil activities outside of their own sphere of control. We need divine protection from negative forces great and small that could take our life or cause us and our families extreme physical and mental distress.
Christian stewardship is one way to exert influence over a larger area than ourselves and family.
I would like to wish every reader an inspirational Easter in celebration of the Resurrected Life of Christ.
The old universe was dominated by the life cycle from "birth to death". In "The New Universe" it's in reverse: "from death to life". "As in Adam all die, so in Christ shall be made alive".
Posted by qualteam at 11:05 AM EDT
Updated: Sunday, 12 April 2009 12:39 PM EDT