The Pursuit Of Wellness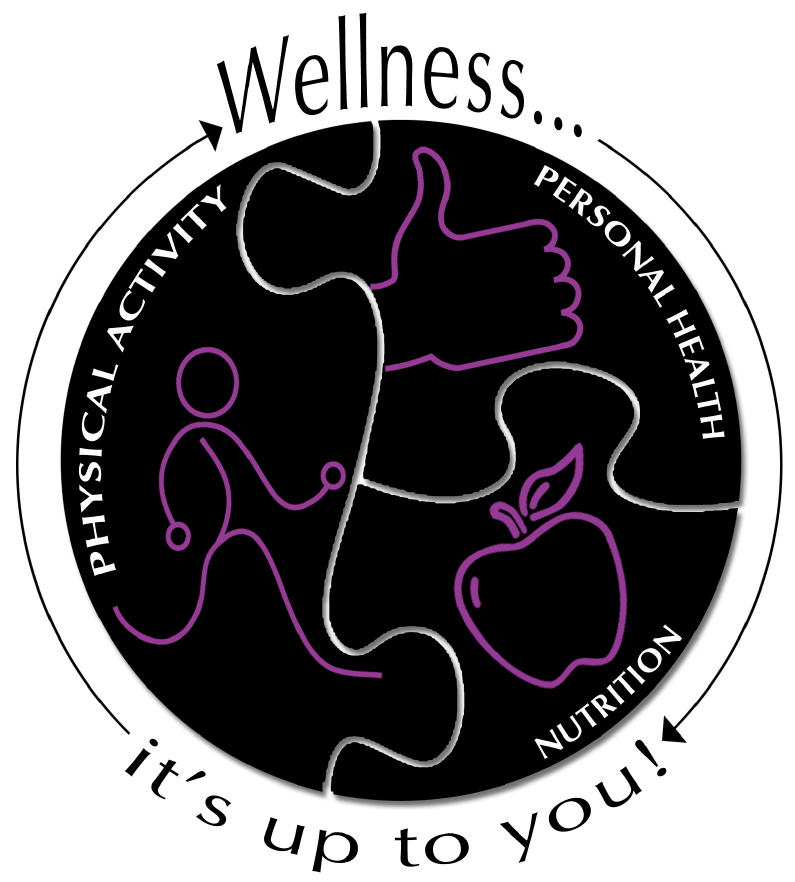 Religiously, for the last month and I half, I've been going to the gym at the Gateway Post Office. Fortunately, postal workers can continue their membership into retirement.
I worked out for less than a hour, three days a week on equipment in the gym. This included the stationary bike, the treadmill and an assortment of weights for ever muscle of the body.
The workout created a good sweat on my body. Not only did I get a nice warm feeling in my muscles, I lost weight as well, ten pounds in seven weeks.
In the past, I was rather spotty with my physical exercise, but now I equate working out with basic physical survival.
I take vitamins and supplements that assist my digestive and cardiovascular systems.
I also drink V-8, cherry and pomegranate juice for additional dietiary benefits. All of this is part of the wellness lifestyle that I'm applying to my life.
There's lots to find out about "Wellness" on the internet. It takes discipline and a good attitude to set a course for optimum survival.
Posted by qualteam at 9:45 PM EDT
Updated: Wednesday, 1 April 2009 10:39 PM EDT