It Isn't Enough Just To Live A Good Life
While others around you are being victimized by every evil possible.

There is such a thing as spiritual stewardship of the earth which would include weather control(i.e. tsumanis). Charity may be fine after a destructive event, but what about the needless deaths and the billions in damages.

Humans can only do so much in predicting and protecting against weather calamities.

Somewhere along the line, certain trained powerful spirits have to take responsibility for weather control. Are you one of them?

Whether in this life or the next, we have to carry our burdens and do our jobs.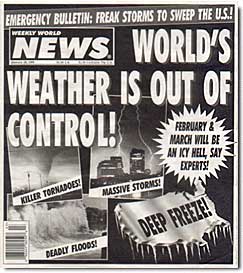 Posted by qualteam at 10:00 PM EST