Have You Seen "The Passion Of The Christ"?
I don't know whether the latest feature about Jesus Christ is superficial or not? It certainly is very controversial and the critics/fans either love or hate the film. Below is the opinion of a Toronto Star journalist on this matter. What do you think?
One week later and certain views haven't changed.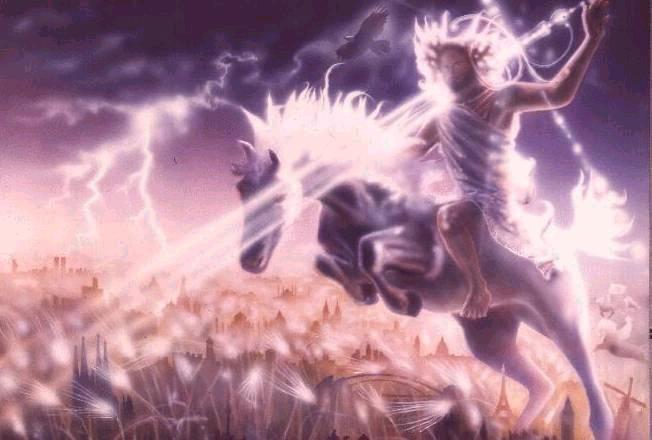 Posted by qualteam at 5:11 PM EST
Updated: Friday, 5 March 2004 5:19 PM EST