Sharing A Collective Consciousness And A Common Purpose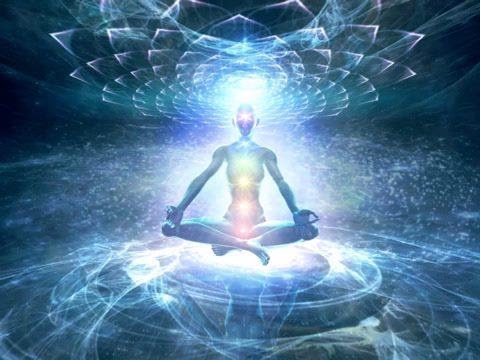 Many in the UFO community have different approaches and views on UFOs, extraterrestrials and Secret Space Programs. However, most want truthful disclosures on these subjects. Check out the recent videos of Stephen Greer, Richard Dolan and David Wilcock. They are all working for the same goal but on different fronts.
We have a collective consciousness that has developed through our personal search for truth on the internet and in the books/videos of UFO researchers and wise men. The human mind may start on an individual level, but we're capable reaching other minds over the universe including God. You might call this a spiritual mind meld of almost infinite possibilities. Check out The Law of One.
Many of my insights in the Barron Blog have come from diverse sources like Star Trek's Gene Roddenberry, Star War's George Lucas, Scientology's L.Ron Hubbard, and The Mind of Christ.
Most of us want a better world and many of us believe that there are powers out there that can assist in creating a better world. You could call these powers, the Earth Alliance, The Angels of God, The Pleiadans or some other positive ET group.
Whatever the group that you're connected to, there is a meditation that can help everyone bring full disclosure, justice and prosperity to Earth. Make it your own.
Hank Williams: I Saw the Light.
Posted by qualteam at 12:01 AM EDT
Updated: Tuesday, 3 September 2019 7:05 AM EDT