Extraterrestrial Agendas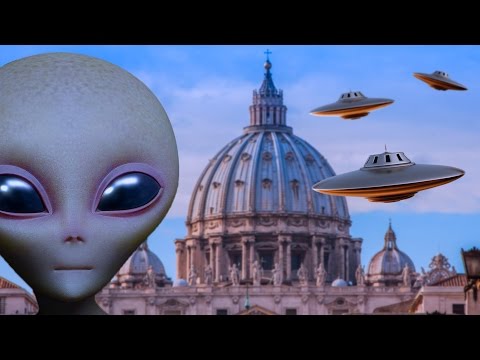 As I stated in other blogs, both the good guys and the bad guys have defined agendas for the human population of Earth.
The activities of both good and evil beings over hundreds of thousands of years in Earth's history can be discovered and disclosed.
The TV series "Ancient Aliens" has done a fine job in uncovering the footprints and artifacts of the caretaker extraterrestials on this planet.
Because there were multiple extraterrestial groups in our solar system, there were/are different agendas.
Some initatives under the leadership of Valiant Thor led to the formation of a volunteer goup called "The Space Brothers" . They assisted positive individuals in different countries during the 1950s. Many of these contacts occurred in places like Italy, France and South America. "Giant Rock" was a hot spot for extraterrestrial volunteers in the US.
The Space Brothers contacts tappered off in the 1960s. This was replaced by "extraterrestial prophets" and abductees who spread the message about life out there both good and bad.
In the last few years, Cory Goode, David Wilcock and Cobra dominated the UFO movement with extraterrestrial religious teachings.
There was a dark side to many alien visitors. These extraterrestrials abducted humans for DNA harvesting(e.g. Movie US).
According to my sources, including Emery Smith , clone and hybrid bodies were/are common with ETs.
Human DNA can be spliced with all kinds of alien DNA.
Why would any alien want human DNA? Humans don't live a long time. DNA has many genetic flaws in it that make humans susceptible to all kinds of diseases like cancer, etc.
The wild card factor here is that human DNA contain strong emotions and imprinted memories of a human life. These human emotions are like drugs to ET races who have become so analytical they don't know what passionate feelings are.
The Solar System has become a huge Galactic Disneyland where ETs can discover human fun, human emotions and human experiences without becoming human.
"Holiday Road" from the AMC TV series Preacher.
Just imagine, the entertaining pleasures that Lucifer/Palpatine could sell unsuspecting aliens: For a price of course.
Posted by qualteam at 2:24 PM EDT
Updated: Tuesday, 17 September 2019 3:02 PM EDT