More Great Pictures Of Newfoundland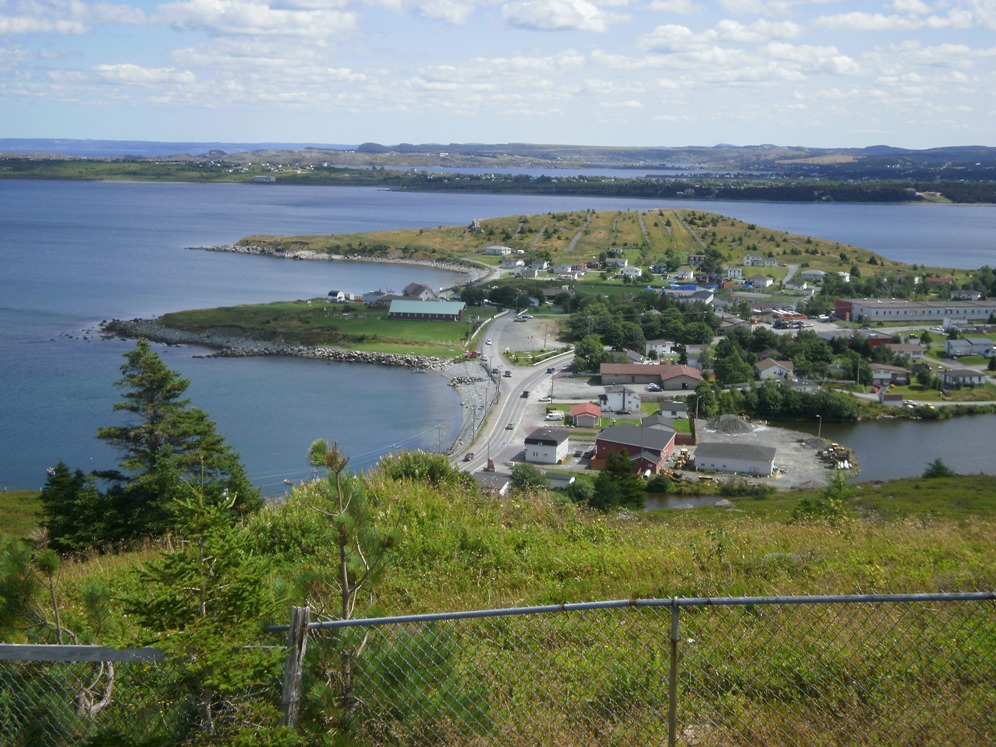 Above. is a really great shot of Spaniard's Bay from the top of Montrey Hill. This place whch is also a cemetary has the best view of the bay and its surroundings. I have over 60 photos of our trip and you can view many of them on my Facebood page.
We also took a trip into Newfoundland's past with a trip to Port De Grave and "The Hibbs Hole Museum" where we discovered some of Newfoundland's antiques and history.
It's hard to write about something that is close to Newfies' hearts. The pictures give you a good first impression, but a visit is necessary to experience the unique qualities of Newfoundland.
We'll be home early next week in Brampton.
The weather forecast for Spaniard's Bay.
The weather forecast for Brampton.
Posted by qualteam at 7:19 AM EDT
Updated: Tuesday, 10 August 2010 4:55 PM EDT