Our Trip To Bell Island Newfoundland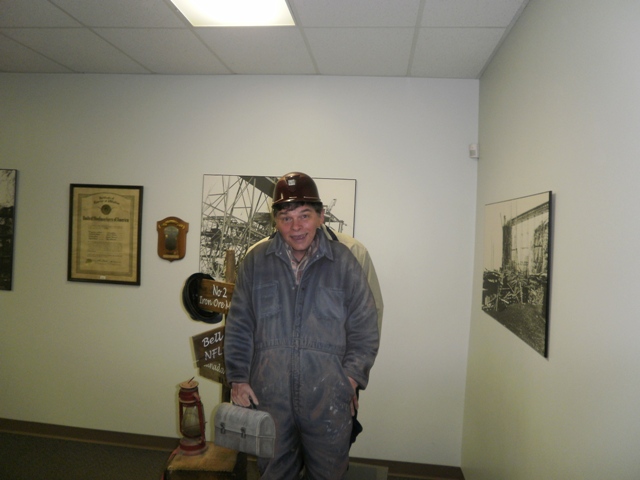 I never worked at the mines in Bell Island Newfoundland, but I did work at an Inco mine in Sudbury. This is what I looked like as a miner. It was a good job, but Sudbury and my co-workers sucked.
There are more photos of our Bell Island trip on my Facebook page. Please treat yourself to scenery that you can't find anywhere else. I even got a shot of myself with Newfoundland's provincial bird, "The Puffin".
As well as the mines, we discovered Lance's Cove Beach where German boats sunk three ships carrying iron ore to England.
Near the lighthouse, there's awesome scenery so steep it makes you dizzy looking at them. Check out the island below.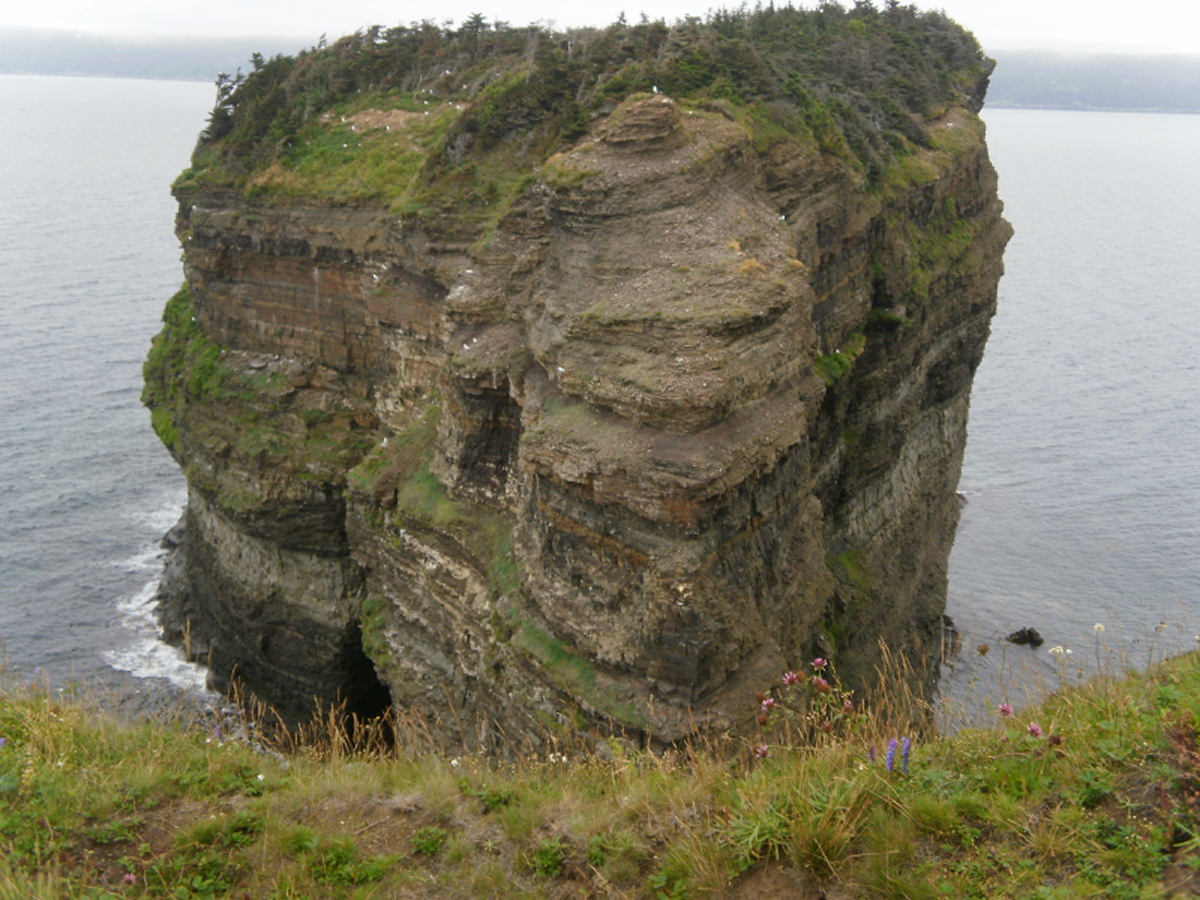 My wife's father worked in a Bell Island mine until it was closed in the 1960s. We actually discovered her grandmother's headstone on the island.
There are many other interesting sights that you can only experience by going there.
Posted by qualteam at 3:36 PM EDT
Updated: Monday, 9 August 2010 7:20 AM EDT