Dave And Irene's "Cheap" Las Vegas Vacation
Mood:
a-ok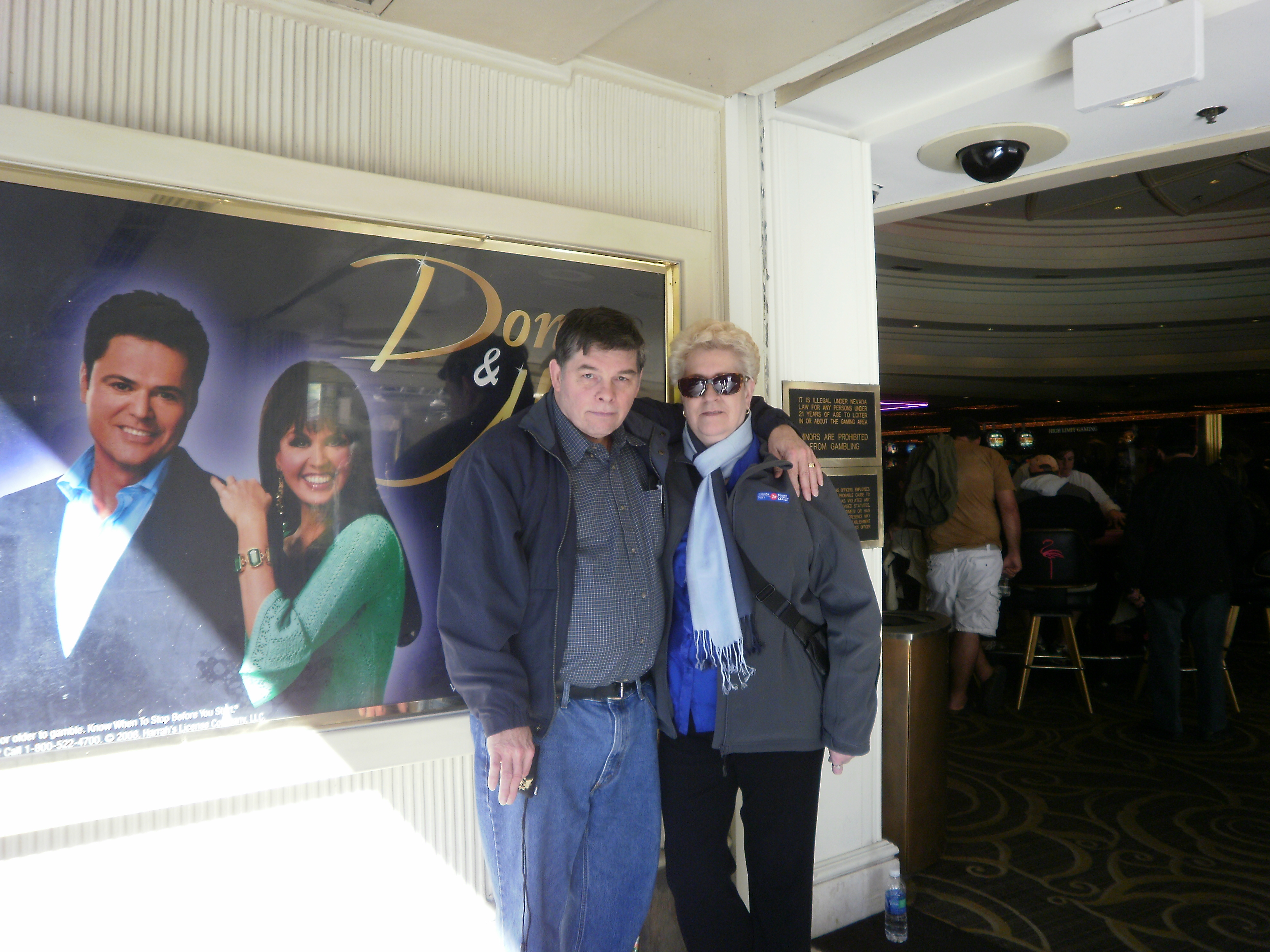 The highlight of our vacation was seeing "Jubilee" at Ballys. It was like seeing hundreds of old time musicals rolled into one. The costumes were great, the dancing was great and the singing was terrific. Added to that were incredible special effects like the sinking of the Titanic which you really have to experience to appreciate.
Jubilee has been running for 27 years and I can see why. It was and still is the best that Vegas has to offer.
Part of the background to this show is explained below:
Enjoying Las Vegas includes finding cheap gambling and cheap food. This we found at Terribles, The Sahara and O'Sheas. Terribles has the cheapest buffet in Las Vegas. The Sahara has multiple one dollar specials like blackjack, beer and hotdogs and O'Sheas actually has the cheapest poker tournament with a $45 buyin with no rebuys.
The Fremont Experience downtown includes casinos, free entertainment like Don Maclean's great music video on "American Pie" and cheap souvenirs like four baseball caps for $10.
We had two for one coupons for meals and shows from "Las Vegas Perks". We also had a timesharing room where we could make our own meals at "The Jockey Club".
You can spend big bucks in Las Vegas. Fortunately, we were able to live within our budget by breaking even on the gambling and not paying too much for the food, entertainment and souvenirs.
Hope you have a great time there without going bankrupt.
Posted by qualteam at 12:27 AM EST
Updated: Tuesday, 19 January 2010 1:06 AM EST