Making Sure Canada Post Delivers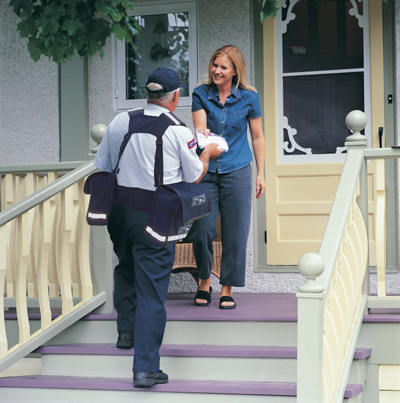 Over the last few days, I have been giving and receiving e-mails with CPC President, Moya Greene, over different problems at Canada Post. These include casuals, part timers, modernization, new fuel efficient vehicles, bonus systems, shareholders, etc.
I've had a good living from Canada Post and I'm looking forward to receiving a pension from it for the rest of my life.
I don't take anything for granted in this world. Canada Post went 800 million dollars in debt when it first modernized in the 1970s. I wouldn't want to see that happen again which might imperil our pensions and benefits.
Look what has happened to other businesses with defined pension plans.
Another view of Canada Post on "This Hour Has 22 Minutes":
Posted by qualteam at 10:02 PM EDT