Challenges To The U.S. Economy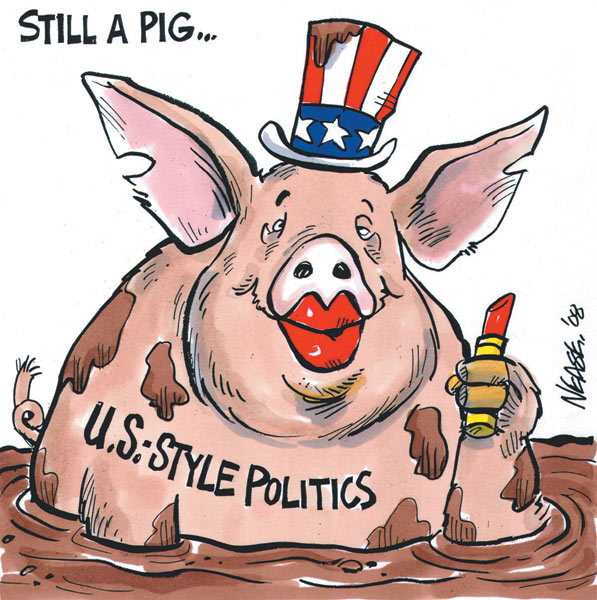 With the Dow dropping 20% from last October, it looks like Americans are in Bear territory. I wouldn't rely on "Financial Guides or Economists" to get you out. We'll have to do that yourself.
In this blog, I have produced many entries on sane investing and the positive aspects of the U.S. economy. Those entries are found at the bottom of the links section on the right.
Politicians, business leaders, economists can't just sit around and spread doom and gloom. U.S. leaders have to be proactive in solving America's financial and economic problems. If you're not part of the solution, you're part of the problem.
Here are some suggestions to work on:
Political and business leaders have to get together and discuss "How oil comsumption can be decreased in every country of the world". China and India would be part of this conference.

The U.S. Government should make "hedge funds" more transparent and accountable for speculative moves with oil, food and commodities.

U.S. Consumers should have a greater choice of financial and banking institutions to choose from including those who weren't involved in the subprime crisis (i.e. TD Canada Trust Bank, and The Grameen Bank) Both banks have branches in the United States.

U.S. citizens should be encouraged to be investors with long range goals rather than quick buck speculators.

Barack Obama is my choice to lead Americans out of its "recession of confidence". If you send him a donation, make sure he knows what the real issues are.
Posted by qualteam at 12:20 PM EDT
Updated: Saturday, 28 June 2008 9:49 PM EDT