Religion, Star Trek And Science Fiction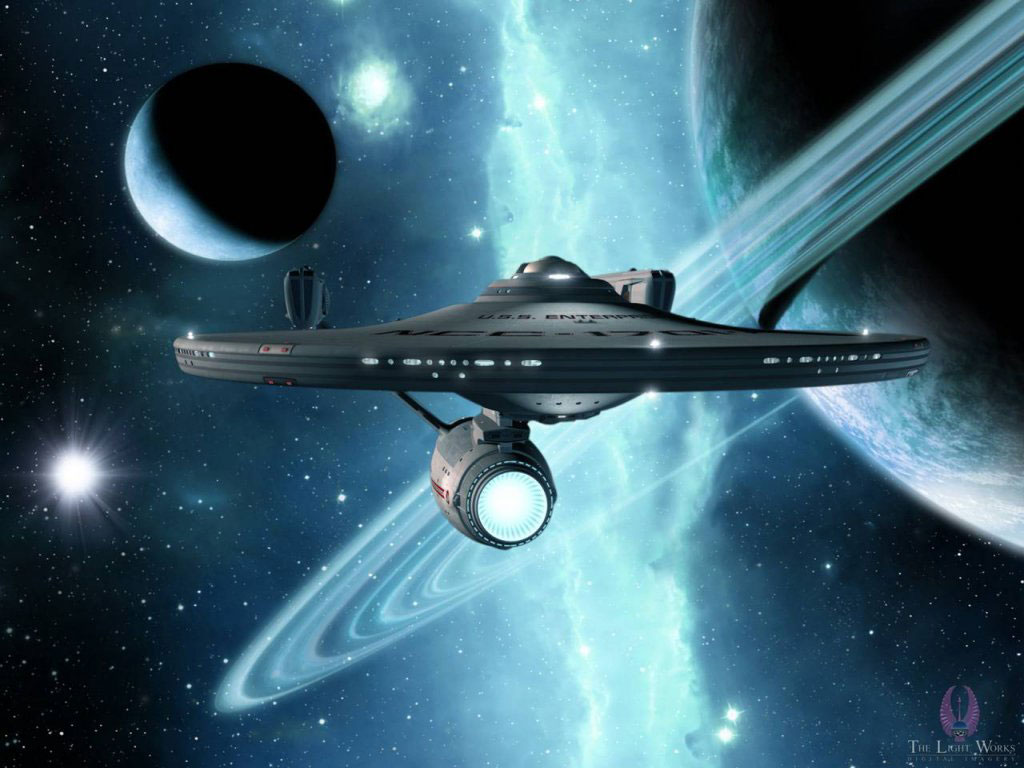 Before the middle of the 20th century religion was shrouded in mystery, dogma, and authoritarianism. Much of the vision of Christianity was fixed on religious art work between the 4th and 15th century. With this kind of baggage, it was difficult for Catholics and other fundamentalist sects to accept scientific thought like an Earth that went around a sun or basic evolution.
There are scholarly essays on religious viewpoints in Star Trek. You can find some of them
here
and on
other websites
on the internet.
However, you don't need deep religious meanings to enjoy good spaced-out adventures and that's what Star Trek and it's various incarnations have in abundance.
Posted by qualteam at 10:15 PM EDT
Updated: Sunday, 15 June 2008 1:01 AM EDT