Investing In Canada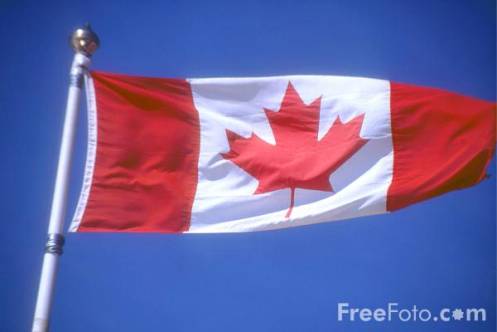 Since the beginning of the year, The Canadian TSX Index is up 6.37% while the S&P 500 is down 4.63%. The Dow is up about 1.00% on the year.
I have a great deal of money in the Toronto Dominion Equity Fund which has delivered a gain of 20% over a three year period.
Not only does Canada have many profitable oil and mining companies, it has banks which were not exposed to the subprime crisis. The Toronto Dominion Bank and The Bank of Nova Scotia are the main ones.
In blue chip investing, one should choose the top companies in any sector.
As well as being a net exporter of oil and minerals, Canada also has a secure mortgage market which was lightly exposed to subprime mortgages.
Another good TD mutual fund that grown by 24% over the last year is the Latin American Equity Fund.
The number one investment, of course, is buying a house at a bargain price and then paying off the mortgage, so one can live comfortably in their 60s, 70s, and 90s. Certainly, the U.S. is better off than Canada in this regard.
May you have profitable investing for the rest of the year and beyond.
Posted by qualteam at 6:06 PM EDT
Updated: Saturday, 31 May 2008 11:03 PM EDT