Happy Valentine's Day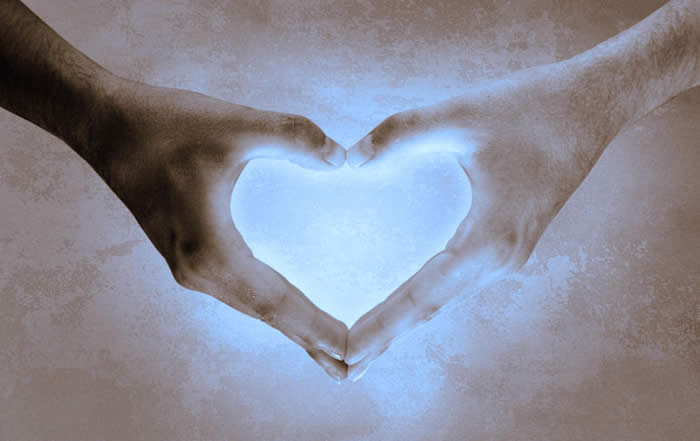 I hope you're enjoying the sensation of "feeling good" that exists between a man and a woman who have chemistry together. Little things like a look, a word, a touch and a kiss at the right moment can send the pulse racing. Add in some good music and some fond memories and the night is ready for romance.
On the other hand, maybe Valentine's Day is simply spending some quality time together with your sweetheart.
Whatever it is to you, passionate or subdued, enjoy each other's company to the maximum.
If you're alone this Valentine's day, touch the hand of an imaginery lover and enjoy this beautiful romantic song below:

Sweet Caroline/Neil Diamond
Posted by qualteam at 10:16 PM EST