Happy Fifth Anniversary Of The Barron Blog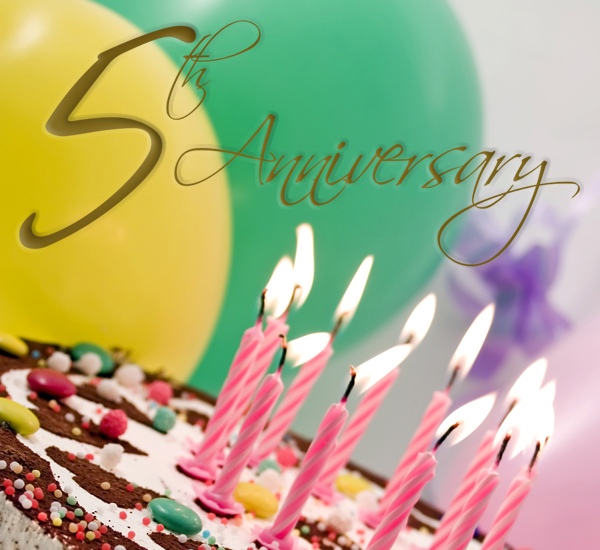 The Barron Blog started on Feb/13/03 and after 1255 entries, it's still here on Feb/13/08.
Mainly, this blog reflects the world and the universe from my point of view. I try to deal fairly with issues concerning religions, economics, the environment, wars, aliens, gambling and other things that capture my attention from time to time.
Often, I try to connnect with "The Mind of The Christian Brotherhood" to gain extra insights into realities not easily perceived by human beings.
"The Mind Of The Christian Brotherhood" is the interconnection of minds of all the Christians who died since year 33 A.D. These are the experiences and the insights of millions of spirits who have eternal life and who share "The Mind of Christ" with their brethen.
"As it was in the beginning, is now and ever shall be: World without end."
I feel that I have one foot on Earth and one foot in eternity.
Self-help books, history, the arts, sci/fi, computers, and science in the 20th and 21st centuries have unfolded mysteries before our eyes.
Hopefully, "The Barron Blog" will continue to link up to knowledge that is helpful to all of us.
Posted by qualteam at 10:52 PM EST
Updated: Wednesday, 13 February 2008 11:06 PM EST